Lucium
Lucium is an indie game development company, started up by Ceren Gazioglu Majoor as an attempt to pass time during her pregnancy, continued by making little games for mobile devices and all sorts of experimental cuteness along the way.
The name Lucium comes from Ceren's little daughter Merve Lucia, meaning "light" in Latin language, reminding her of the three necessary-cute in life: wisdom, magic and playfulness.
girl with big dreams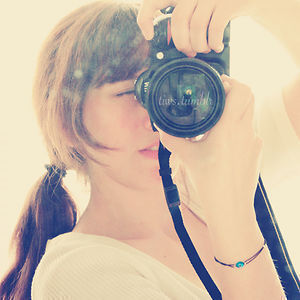 Ceren "tiw" G. Majoor (Game Developer)
Mompreneur. A jack-of-all-trades, always in search of cuteness and little things in life that make people smile. After working in the IT departments of two big banks as an application developer, Ceren wanted to pursue her dreams and went back to studies following Computer Science Masters degree at Vrije Universiteit Amsterdam, specializing in Multimedia and Game Development. She started making apps in her pregnancy leave, in 2011. While waiting for the baby to arrive, she created her first experimental cuteness "While Waiting" and continued making more experiments which led to the foundation of Lucium. Along the road, she discovered the power of gamification and wrote a literature study to inspire others about it. She likes working with people from all around the world. She lives away from her home country, family and friends. That is how she comes up with all the free time to make experiments.
other awesome people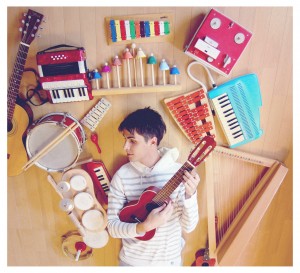 Lullatone (Music Maker)
Lullatone is a Japanese musical duo based in Nagoya, whose music is characterized by an innocent, childlike quality and spare, lo-fi sounds.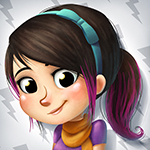 Eliane "Libz" Horie (Designer)
Eliane Horie, mostly known as Libz, is a 23 year old graphic designer from Brazil. Her artwork features a series of colorful drawings with cartoon characters portrayed in realistic painting.
Andrew Derr (Designer)
Andrew Derr, mostly known as Hiro-hideki, is a 20 year old graphic designer from Belarus. He is too good to be true. Our precious.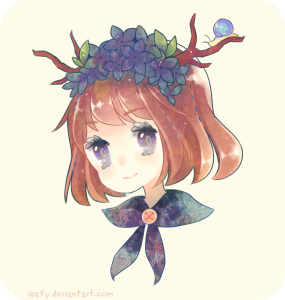 Sarah Eleanor (Designer)
An Australian student with a passion for drawing, instead of maths and homework.

Reani Designs (Designer)
Reani is a freelance web and graphic designer and illustrator. Check her Etsy shop for high quality versions of her watercolor stickers we have on Cutify Me.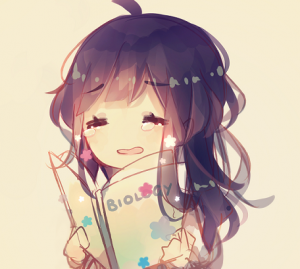 Clavies (Designer)
Just a hobbyist who enjoys drawing a bit too much.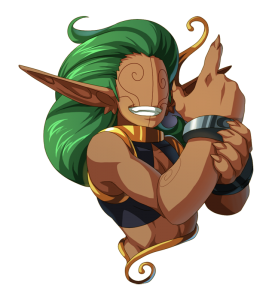 YonYonYon (Designer)
Another hobbyist digital artist from Russia who likes Terry Pratchett and Discworld.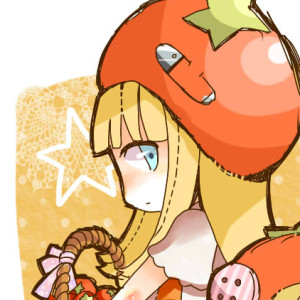 Butuhan (Designer)
Great anime artist from China.

Hys Enterprise (Software Development)
Hys Enterprise is an awesome company that provides offshore outsourcing software development and services. They are so friendly and hard working.